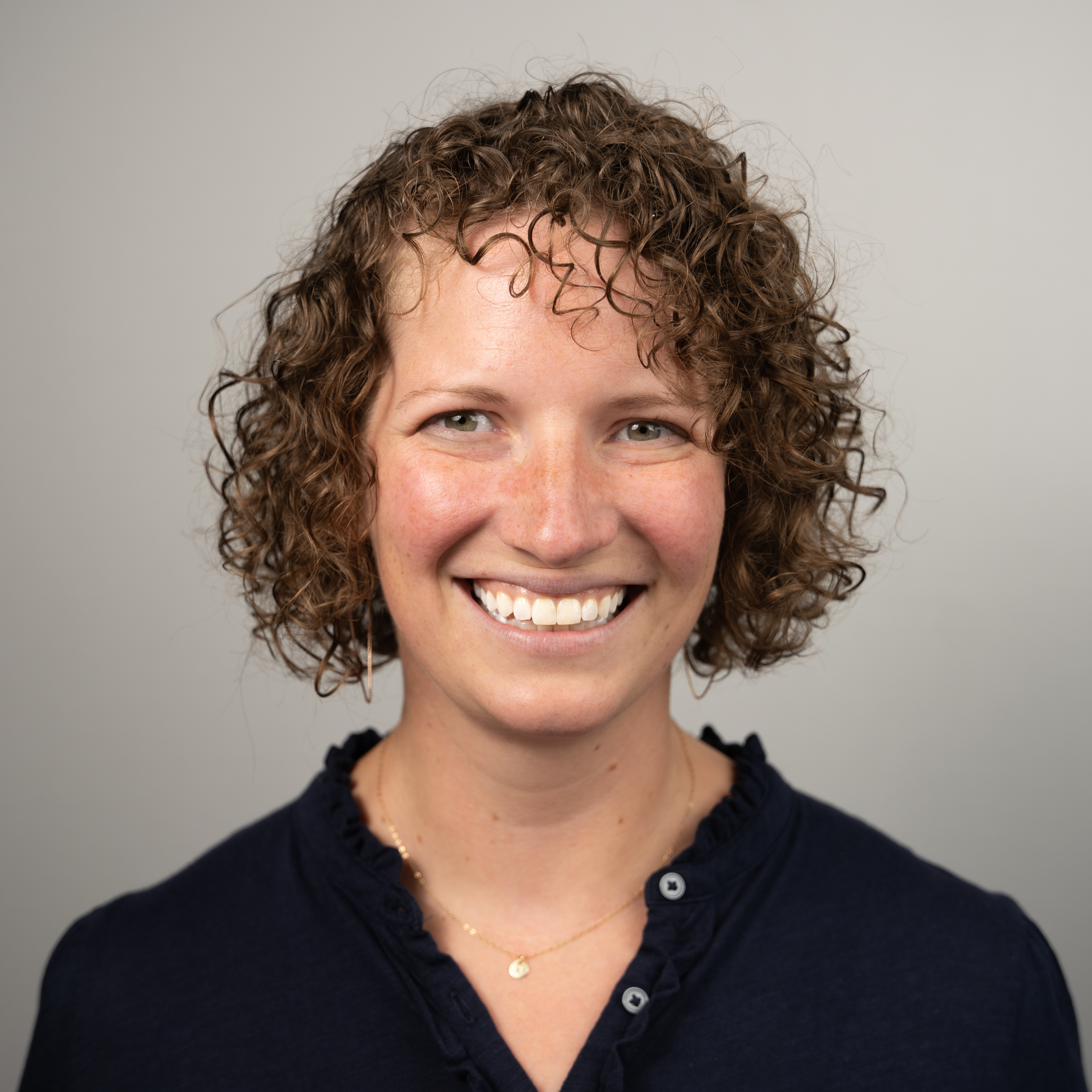 I am on sabbatical with the Google Code Search team for the 2022-2023 Academic Year.
Email: ktstolee 'at' ncsu 'dot' edu
Bio: I am an Associate Professor in the Department of Computer Science at North Carolina State University. I received my Ph.D. in Computer Science from the University of Nebraska-Lincoln as a member of the ESQuaReD lab under the supervision of Sebastian Elbaum.
Research Interests
My research makes innovative contributions to our knowledge of program analysis, human aspects of software engineering, and their intersection. As examples, I have explored how refactoring a regular expression can improve comprehension (pdf), how a constraint solver can identify code for a human to reuse (pdf), and how cross-language code-to-code search may help developers learn a new language (pdf). These efforts combine analysis (refactoring, semantic code search, code-to-code search) with human factors (comprehension, reuse, learning). The innovative and influential nature of this research has been recognized by the computer science community at large, as I have been awarded over $1,500,000 in federal grants including an NSF CAREER award. In addition to my scholarly contributions, I am active in the software engineering research community's top conferences as an author, reviewer, and organizer. I am intentional about mentoring the next generation, especially women. Fun fact: three of my papers have all-female authors (1)(2)(3).